OUR PHILOSOPHY
---
At Chattanooga Holistic Animal Institute, or CHAI, our holistic philosophy is practiced as integrative veterinary medicine with an emphasis on therapies having a strong tradition of documented effects, careful research, and ongoing study. Integrative medicine encompasses a wide variety of alternative and complementary therapies designed to promote healing and wellness. Some of these are ones many of us already know and understand, for example: sensible exercise, proper pet nutrition, and the power of positive intention or thoughts. Others, such as acupuncture, homeopathy, chiropractic and veterinary herbal therapy may be less familiar to us, or not previously considered for pets in traditional animal clinics.
However, alternative therapies have a basis of science behind them, and a wisdom that is often older than that which we attribute to Western medicine. Integrative veterinary medicine also includes the many positive attributes of medical skills that have been highly developed in Western medicine, such as advanced dental and surgical techniques, effective and safe medicines and many highly sophisticated diagnostic tools available in our animal clinic.
"The art of healing comes from nature, not from the physician. Therefore the physician must start from nature, with an open mind."
– Philipus Aureolus Paracelsus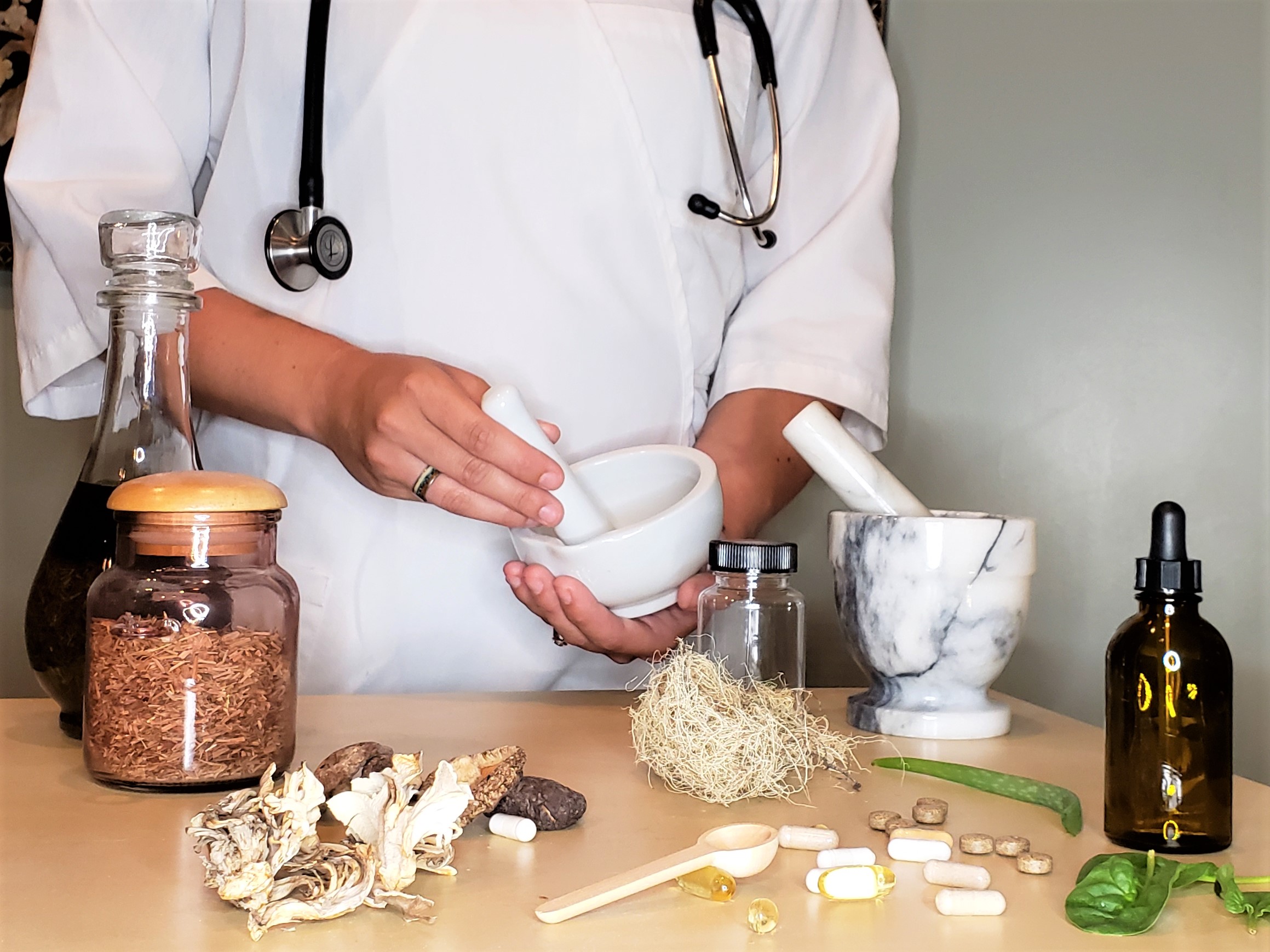 WHAT IS VETERINARY HOLISTIC MEDICINE?
---
Holistic Veterinary medicine is the art and science of healing that addresses care of the whole animal – body, mind, and spirit. The practice of holistic Veterinary medicine integrates conventional and complementary therapies to promote optimal health, and prevent and treat disease by addressing contributing factors. In practice, this means that each animal is seen as a unique individual in our Chattanooga animal hospital, rather than an example of a particular disease. Disease is understood to be the result of physical, emotional, social and environmental imbalance. Healing, therefore, takes place naturally when these aspects of life are brought into proper balance.
Learn More About our Veterinary Services
MEET OUR VETS
---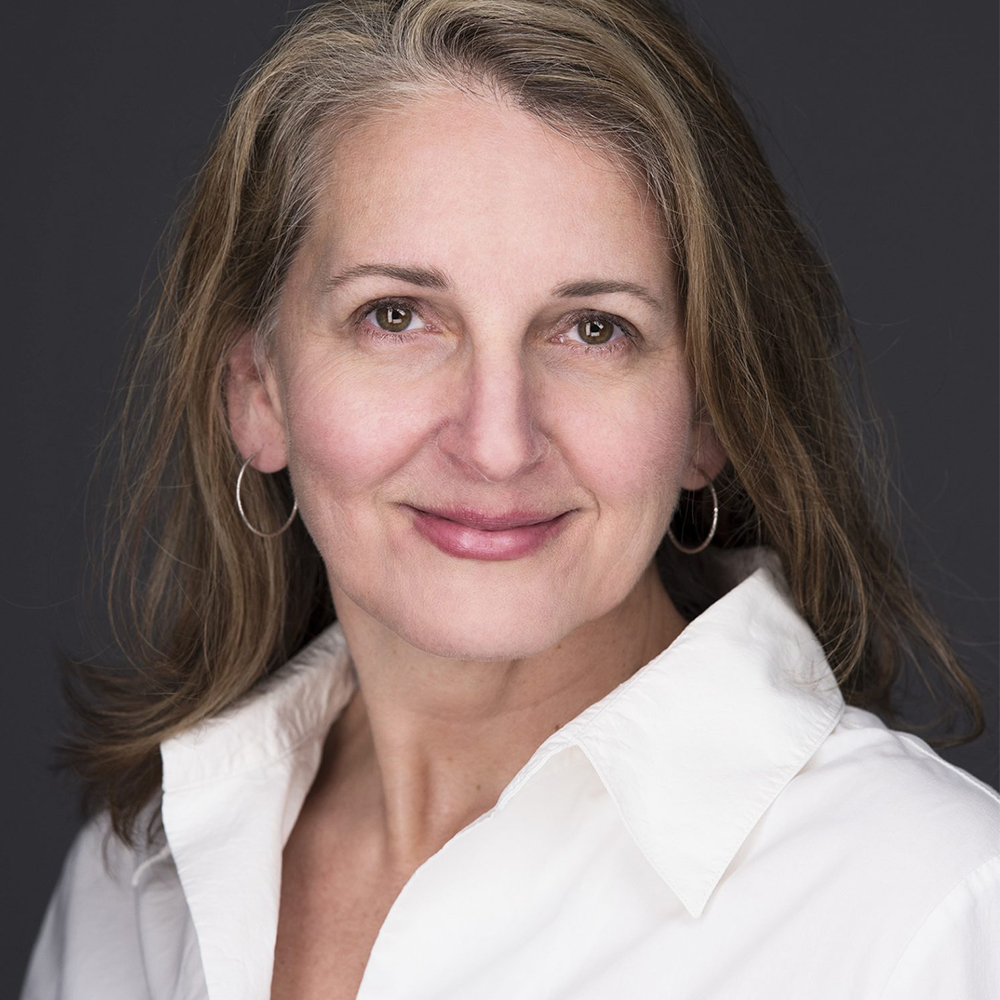 Colleen Smith
DVM, CVA, CVCP
---
Dr. Smith is a graduate of Ross University and has been practicing integrative medicine since 2005. She has predominantly worked with small animals, but in 2008 started her own Equine practice that offered primarily acupuncture and chiropractic treatments for local horse owners. She is a certified veterinary acupuncturist through the International Veterinary Acupuncture Society, and has a special interest in dietary therapy using principals of traditional Chinese veterinary food therapy.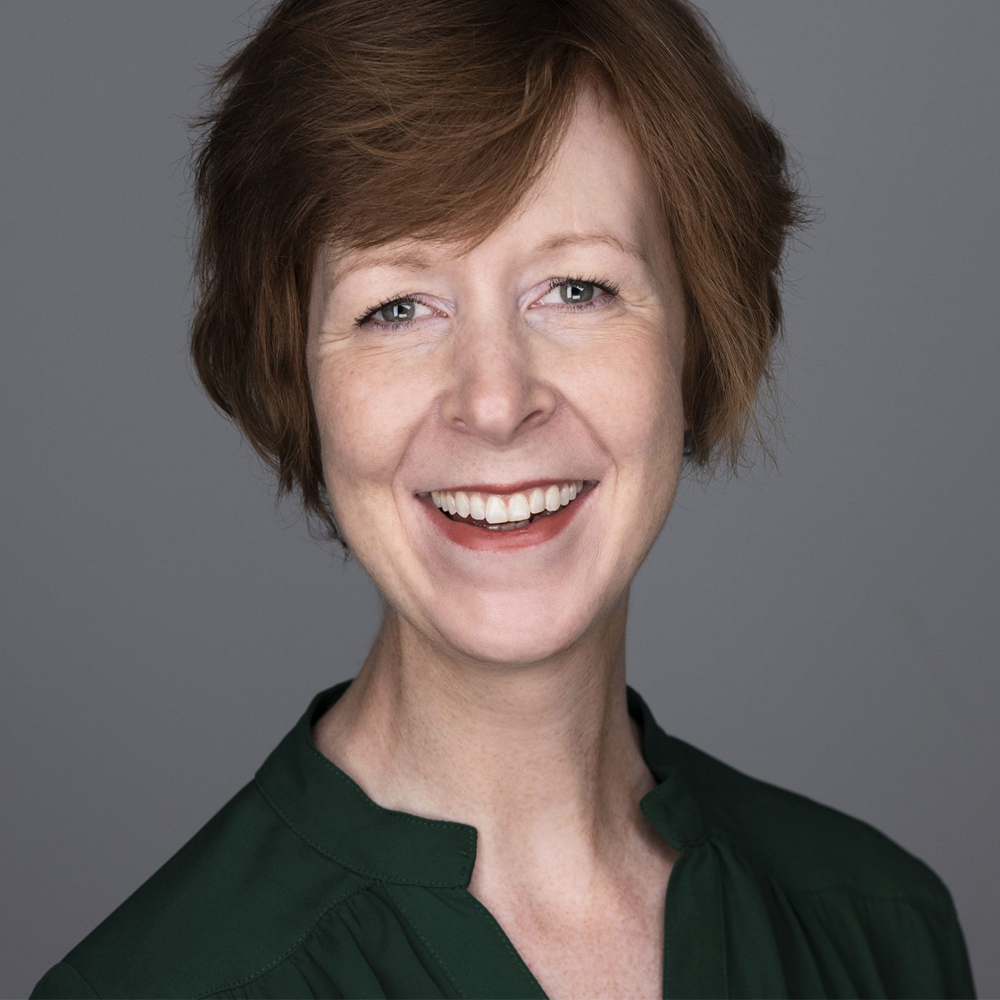 Katie Smithson
DVM, CVA, CVCP
---
Dr. Katie Smithson grew up in Chattanooga, and graduated from the University of Tennessee College of Veterinary Medicine in 2003. She spent the following 11 years working in a holistic small animal veterinary hospital in Charlotte, NC. She and her family moved back to the Chattanooga area in 2014. Dr. Smithson is a certified small animal/equine acupuncturist, and especially loves soft tissue surgery, geriatric medicine, and working with pet owners.
---
OUR STAFF
---