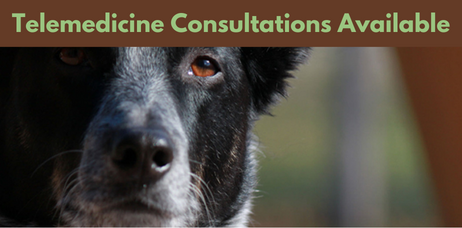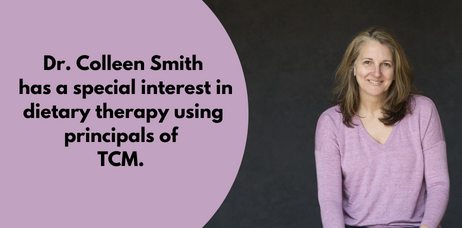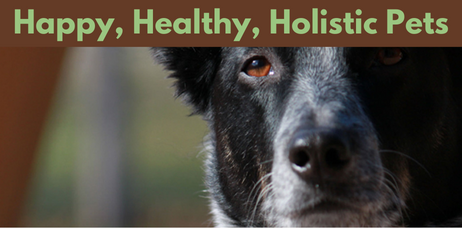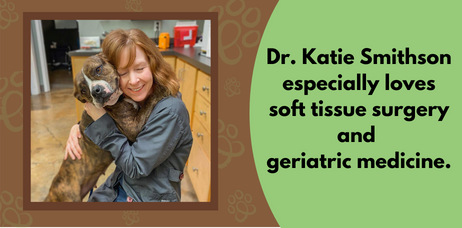 ABOUT THE CHATTANOOGA HOLISTIC ANIMAL INSTITUTE
---
At Chattanooga Holistic Animal Institute, or CHAI, our holistic philosophy is practiced as integrative veterinary medicine with an emphasis on therapies having a strong tradition of documented effects, careful research, and ongoing study. Integrative medicine encompasses a wide variety of alternative and complementary therapies designed to promote healing and wellness.
MEET OUR VETS
---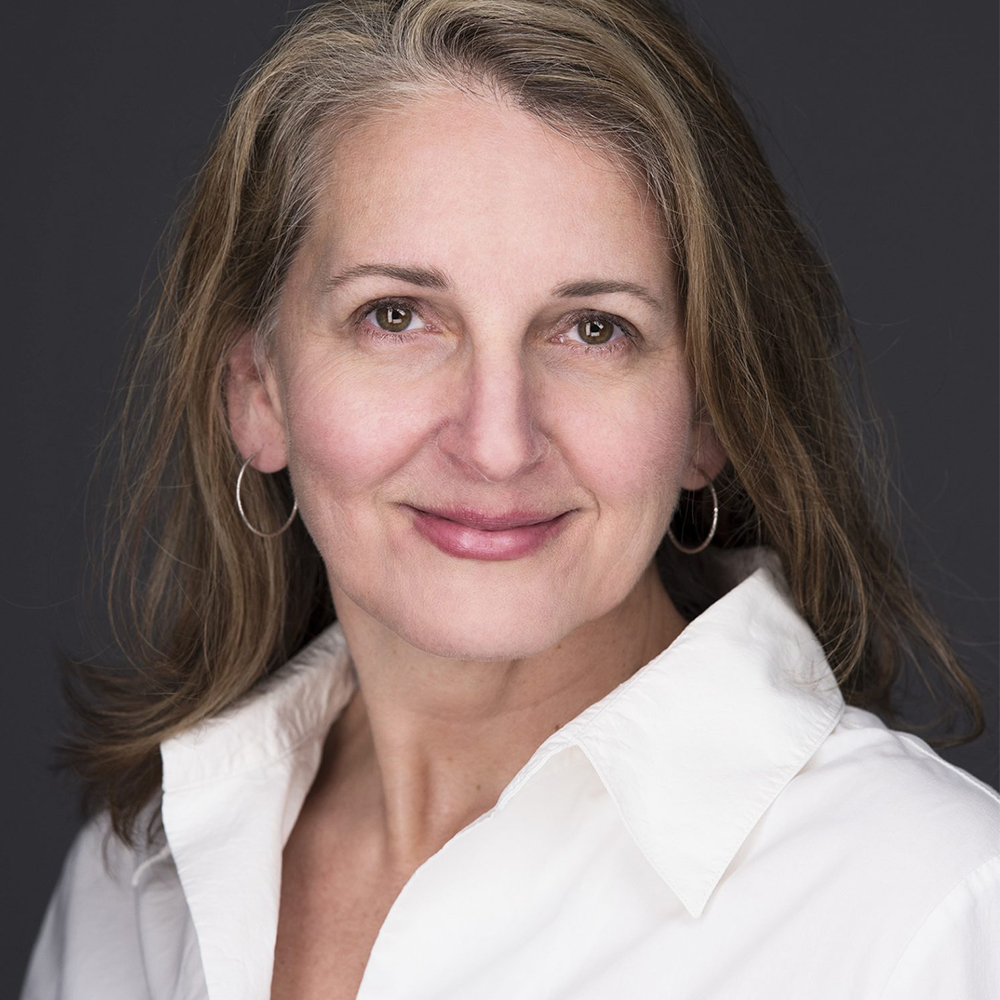 Colleen Smith
DVM, CVA, CVCP
---
Dr. Smith is a graduate of Ross University and has been practicing integrative medicine since 2005. She has predominantly worked with small animals, but in 2008 started her own Equine practice that offered primarily acupuncture and chiropractic treatments for local horse owners. She is a certified veterinary acupuncturist through the International Veterinary Acupuncture Society, and has a special interest in dietary therapy using principals of traditional Chinese veterinary food therapy.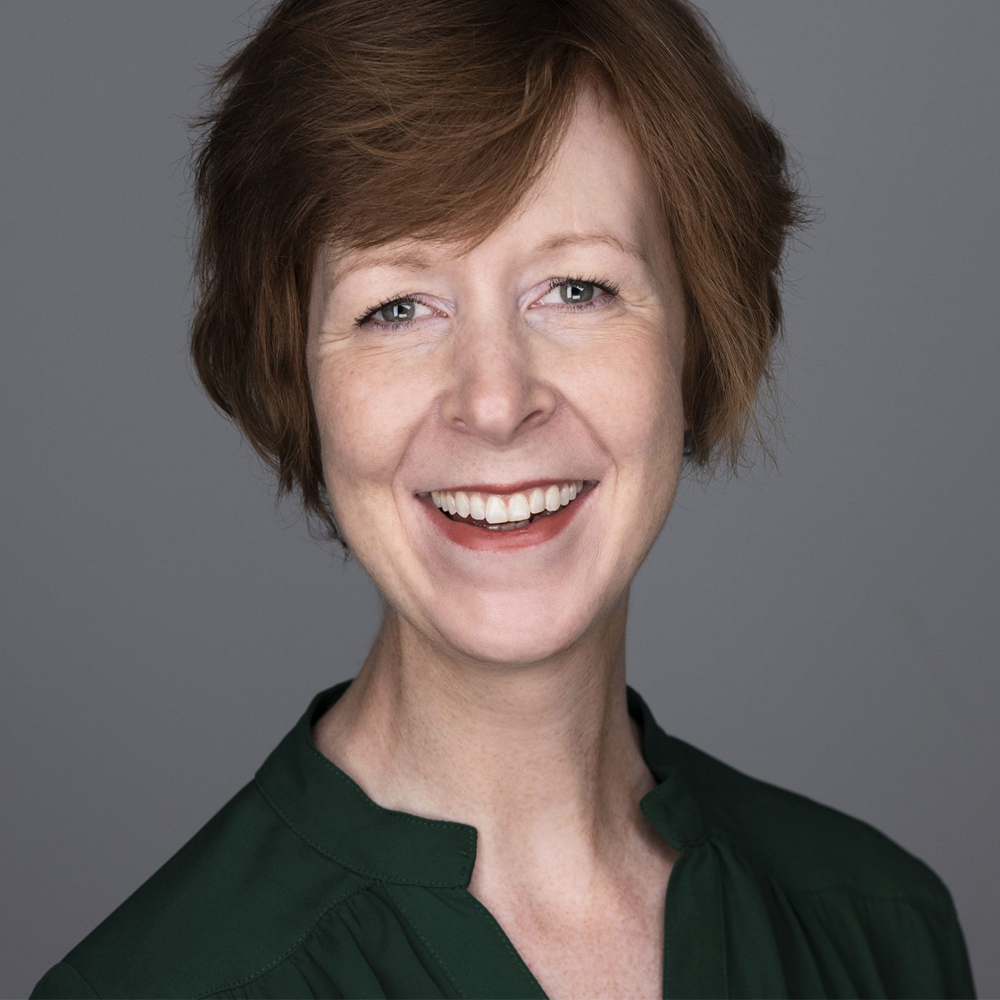 Katie Smithson
DVM, CVA, CVCP
---
Dr. Katie Smithson grew up in Chattanooga, and graduated from the University of Tennessee College of Veterinary Medicine in 2003. She spent the following 11 years working in a holistic small animal veterinary hospital in Charlotte, NC. She and her family moved back to the Chattanooga area in 2014. Dr. Smithson is a certified small animal/equine acupuncturist, and especially loves soft tissue surgery, geriatric medicine, and working with pet owners.
---
---
Introducing Chattanooga's first veterinarian owned pet food store and boutique.
---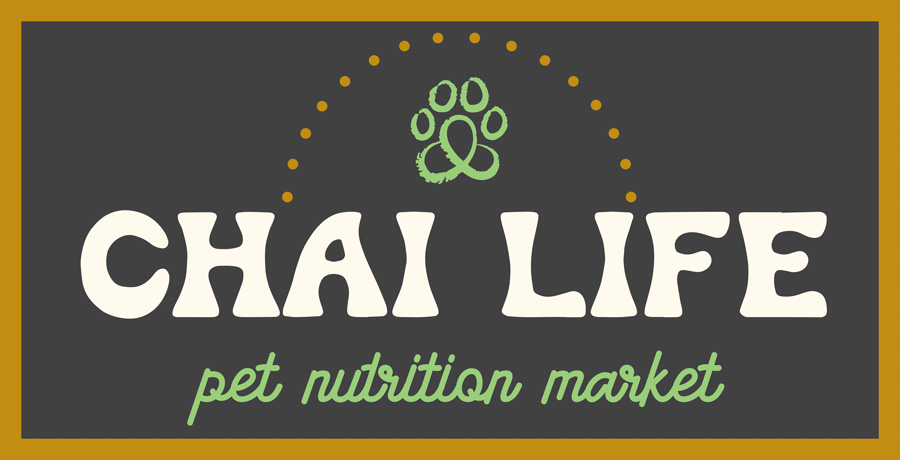 Providing your pet with veterinarian selected foods, supplements and supplies that you can feel confident in purchasing.
---
Latest Tips and Natural Modalities
If you've read our blog, "What's Wrong with Kibble" you have learned all of the reasons why fe…
Read More