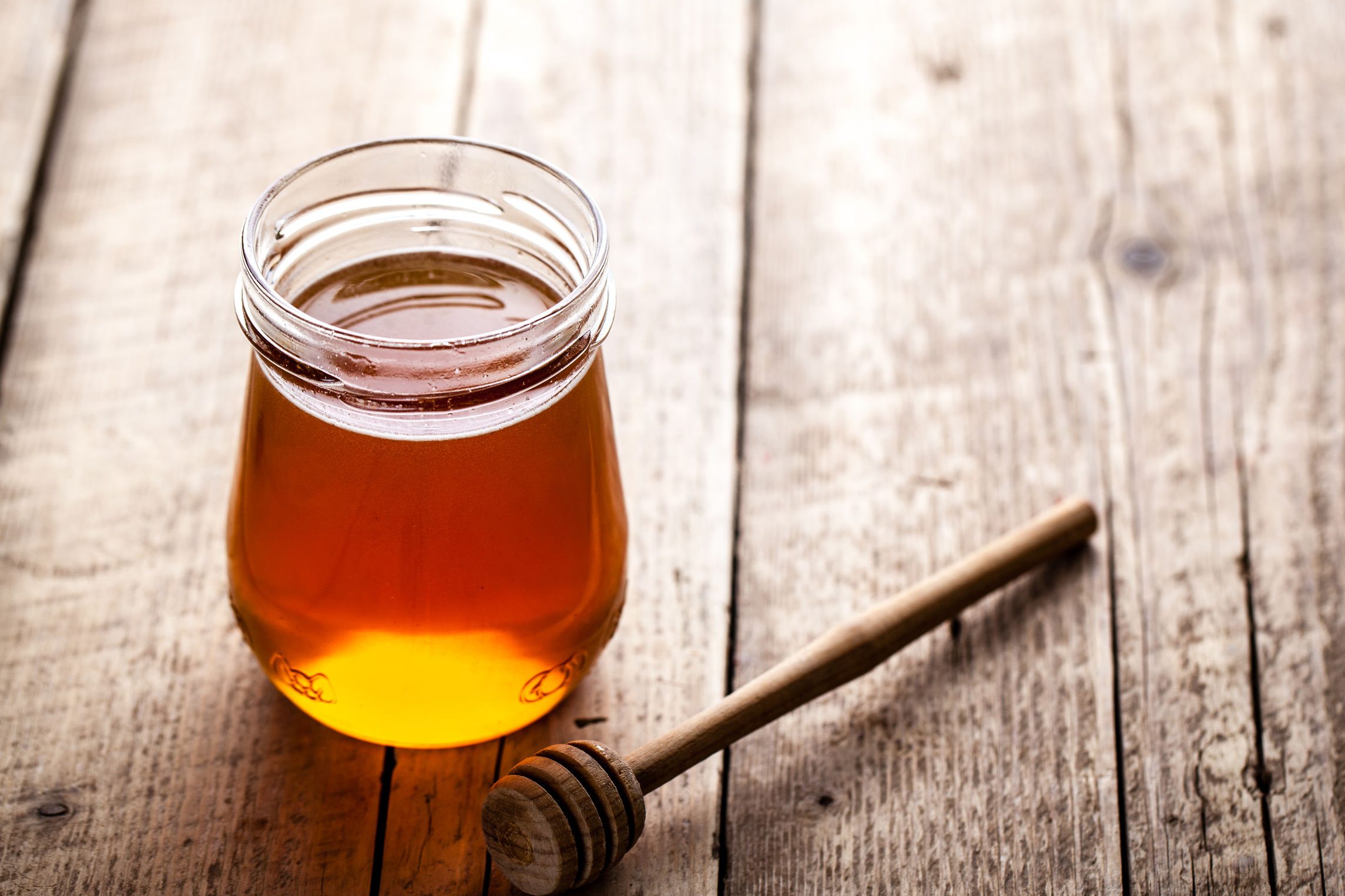 Honey has a long medicinal history. The ancient Egyptians not only made offerings of honey to their gods, they also used it as an embalming fluid and a dressing for wounds. On that last point, at least, they were on to something.
Today, many people swarm to honey for its antibacterial and anti-inflammatory properties, evidence of which is supported by research:
In the laboratory, honey has been shown to hamper the growth of food-borne pathogens such as coli and Salmonella, and to fight certain bacteria, including Staphylococcus aureus and Pseudomonas aeruginosa.
Shop for honey and you'll see that some are lighter, others are darker. In general, the darker the honey, the better its antibacterial and antioxidant power. Manuka honey is made in New Zealand from the nectar of Leptospermum scoparium. The FDA approved a Manuka honey-based product in 2007 for use in treating wounds and skin ulcers. Some laboratory studies suggest honey has the potential to clear up stuffy noses and ease allergies triggered by pollen.
In a study that involved 139 children, honey beat out dextromethorphan (a cough suppressant) and diphenhydramine (an antihistamine) in easing nighttime cough in children and improving their sleep.
Here at CHAI, we use honey in our canine and feline patients in a few ways, in conjunction with other therapies: as a wound dressing, for dogs with allergies, for dogs with cough, and for dogs with seizure disorders.
Ask us if honey might be appropriate for your pet – and always ask a veterinarian before adding anything new to your dog's diet.
Copyright: sergeybogachuk / 123RF Stock Photo